Memories to Keep Forever
Video filming of your special event.  Birthday, Graduation & Funeral
DVD Presentations/Slideshows are a wonderful and moving way to honor a loved one who has recently passed away.
Live Streaming of Funeral Services
"We keep moving forward, opening new doors, and doing new things, because we're curious and curiosity keeps leading us down new paths."
Funeral Service Video Recording
Serenity Productions provide a professionally-produced, high quality video of the funeral service carried out for your loved one, capturing all the elements of this important event with both picture and sound. If you wish, we will also record excerpts of the reception or the committal ceremony at a burial or cremation site. This can be easily arranged at the time you make your booking.
"We will record a personal video of your loved one's funeral, memorial service or wake –
a special memento and a loving keepsake for the family including the younger generation, and for those unable to attend the service in person."
On completion, the recording will be transferred to DVD so that relatives and friends can view it whenever they need. This DVD tribute is sure to be of special significance to those unable to attend the service, and for those friends and family members located interstate or overseas.
Three DVDs will be supplied to you within 3–5 days, and additional copies can be made available, should they be required
A high quality DVD slideshow presentation can also be provided.
DVD Photographic Presentation
"Serenity Productions can also create for you a personalised Video Tribute by compiling selected family photographs or movies of your choice which will then be put on DVD together with a favourite music track to be played during a funeral service.
This form of memento can be part of your special contribution to your loved one and is frequently used as part of a funeral service where audio visual equipment is available."
DVD Presentations/Slideshows are a wonderful and moving way to honor a loved one who has recently passed away. At Serenity we can create a Slideshow Presentation on DVD using the very photographs, slides, and video footage that have been captured over the years. This Slideshow covering those special moments can be played not only as part of the funeral service but it can also become a keepsake much like an electronic photo album that can viewed at any time on your computer or TV. The slideshow can also be accompanied with a favorite hymn or musical selection of your choice and includes titles and any relevant text you may want to include.
Your DVD sildeshow/presentation can be available within 24 hours.
At Serenity Productions, we have spoken with many people who have lost a loved one, and it has often been said that this type of memento is something that has been both beneficial and comforting as the grieving partner and family can be unaware of much of the ceremony content on the day of the funeral service.

Serenity Productions offers you a factual account of the service as it happened and will not edit footage other than to supply an introduction and end. The music and hymns will be produced accurately, and depending on the location and the service format, all voice recordings will be captured with appropriately-positioned microphones.
Our camera operators respect and sympathise with your bereavement, and conduct the recordings with sensitivity, discretion and care.
We work with your selected Funeral Director on the day of your loved one's service to ensure that your requests are carried out to your absolute satisfaction, and that you are presented with a faithful account of the proceedings.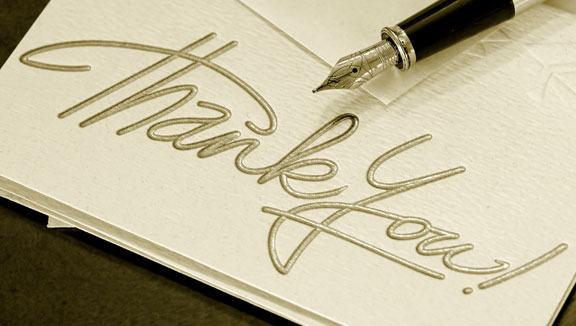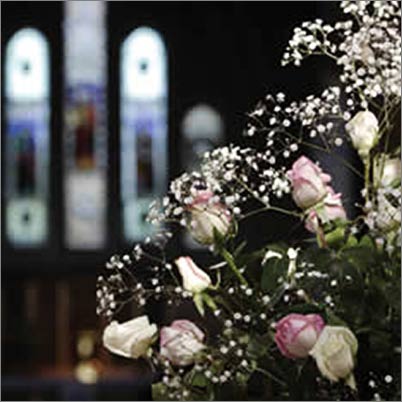 Video Funeral Live Streaming
Serenity Productions Melbourne
For Video filming or live streaming of a funeral service or to arrange for a Photographic DVD Presentation at the service, we can help.
Call us for details on
0409 991 851.